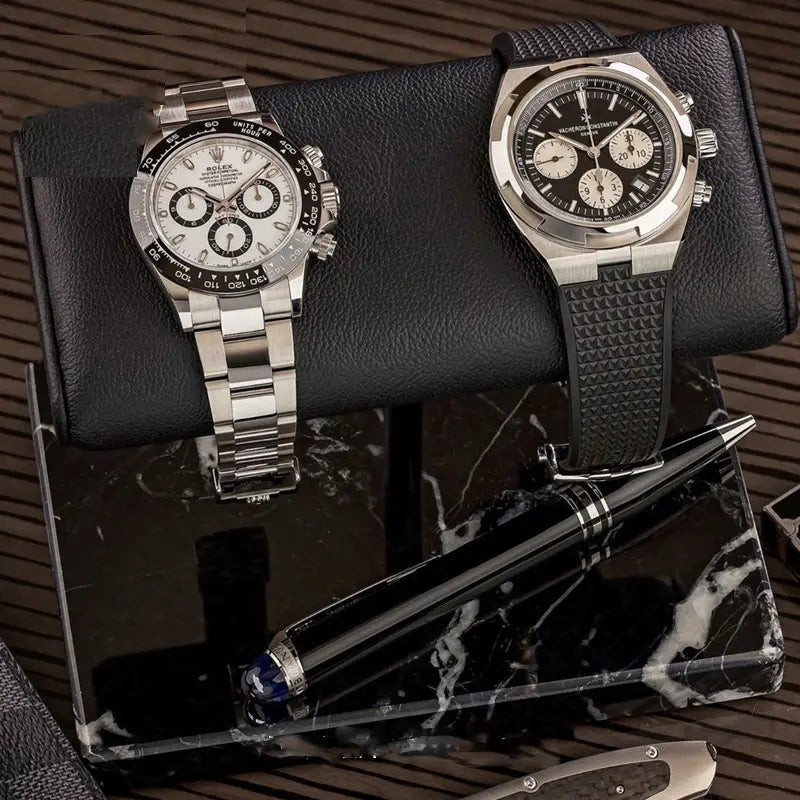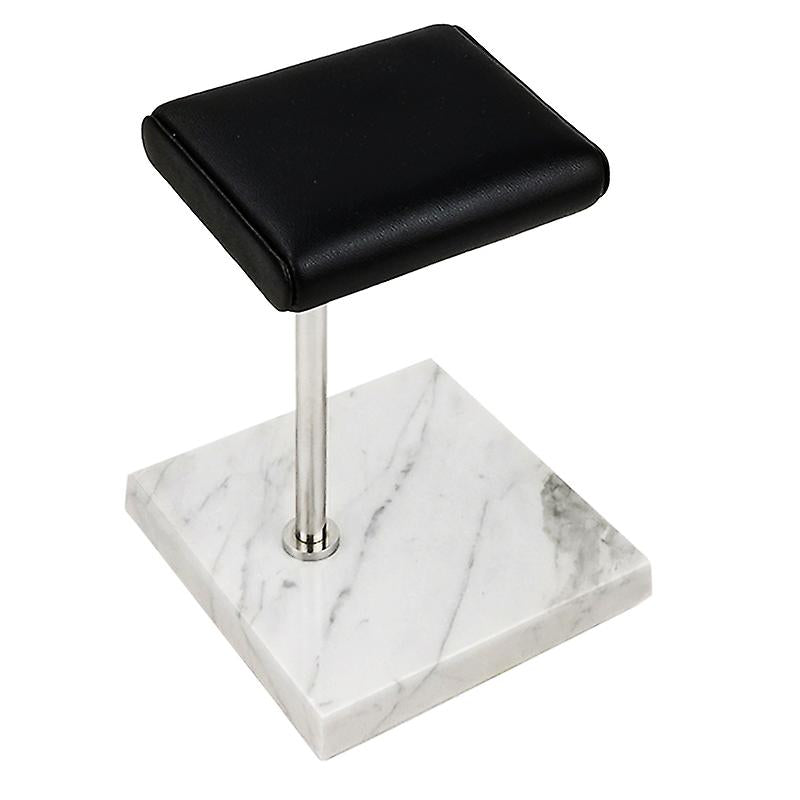 Watch stand
Regular price
Sale price
$250.00
Introducing The Watchboxco Stand:
An exquisite solution for storing your watch. This stand not only showcases your timepiece beautifully, but also provides effortless access whenever you desire to wear it or remove it after a long day. Whether displayed on your dresser, side table, or within your cabinet, this stand proves invaluable in safeguarding your watch from unsightly scratches and marks caused by placing it on a hard surface or eliminating the need to store it in its case.
Meticulously handcrafted in Europe, The Watch Stand encompasses the utmost luxury with its employment of premium leather sourced from Italy and marble. Our distinct logo is tastefully engraved on the underside of the stone, further cementing its unparalleled craftsmanship.
Order in the next hours minutes to get it between and
Guarantee safe & secure checkout